How the Process Works
STEP 1: Purchase your images
Navigate to the appropriate image selection, specify what you need using the dropdown menus and add each image to your cart and purchase.
STEP 2: Ship us your products
After purchasing, you'll receive a follow up email with shipping instructions.
STEP 3: Provide image instructions
In addition to shipping instruction, you'll also be provided with a document which you can enter all of your image instructions, including example images.
STEP 4: We shoot & edit your images
Once we receive your products we typically have the project completed within 5-7 days. When live models are required it can take longer. Once the images are taken they are professionally edited in Adobe Photoshop to give your images a high end professional look.
STEP 5: We can ship your products back
Once the project is complete, we can ship your products back to you. We just ask that you provide a return label.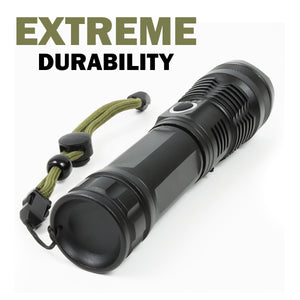 Why choose us?
The process of purchasing product images for your Amazon or E-Commerce store should not be as difficult as most product photography services make it. We strive to provide a service providing easy purchasing, high quality images at a low cost, and FAST!
Customer Satisfaction
Above all else we pride ourselves on customer service. There will never be any point in the process where you're left waiting on a response. We're going to work with you to make sure the images turn out exactly as you had envisioned.
Simplicity
There's nothing more frustrating than starting off a transaction by filling out a form and waiting a week to hear back and finally start the long drawn out process. Our mission is to create a service which makes the process as easy as possible.
Speed
Another frustrating area when purchasing product images for your E-Commerce store is the wait. In most cases you're required to wait weeks after your products are received. Our goal was to make the process as fast as possible. We typically will have your project complete within 5-7 days after receiving your products.